Due to our professional background, we provide our customers the most suitable products. Green LJ consist of 3 departments and responsible by each professional technician team.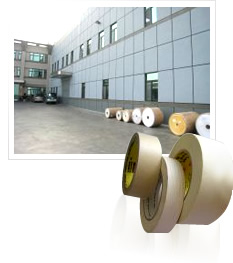 We know your request so custom what customers need; we know how the market standard and the manufacture demand. So combine industrial tape into TFT / PC / LCM / PCM … high technology areas. Besides, apply industrial tape in car / bicycle / mobile … areas. We produce various industrial tapes, such as single side/ double side / PET / PE Foam / TPU / EVA Foam / Tissue / PU Foam. Any thickness and color all can produce according to customer requests. Especially heat conduction, electric conduction and resist static electricity such this kind of special products, we have our research team and we know provide high quality products is the most important to our customers. Due to our professional industrial tape knowledge, Green LJ will satisfaction your request.

3M means high quality, the construction materials are 3M new products. Emphasize on 3M various construction products to satisfy each construction project.


Professional manufacture, our professional team produces according customer demand by ODM/OEM. Besides, from product inject, processing until fabricate products all made in Taiwan. Our major marketplace is Europe and North America.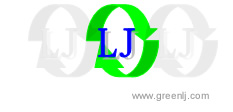 Green LJ's aim is provide high-quality product with competitive price. With the experienced and well-educated management, we are able to carefully inspect all aspects of production, including selection of raw material, detail-manufacturing process, quality control, and on time delivery. Most importantly, we excel in our customer services after the sale. Our concept is to make customer and employees feel like they are a part of the company, and partner together continuing to excel in satisfaction for all involved. Our ambition is to be the excellent manufacture and suppliers. Contact us let we service you.